About the Award
The Silver Whistle Award is awarded annually to a single outstanding Westwood employee who reflects the values listed in Coach John Wooden's Pyramid of Success, which is integral to Westwood's culture.
Coach Wooden articulated his core values, such as loyalty, initiative, skill and poise in his "Pyramid of Success." In his book titled Inch and Miles, given to all employees, two characters use a silver whistle on a journey to discover what each of the values mean. Both Coach Wooden's spirit and book inspired our Silver Whistle Award. The award signifies recognition of enthusiasm, cooperation, loyalty, friendship, industriousness, self-control, alertness, initiative, intentness, condition, skill, team spirit, poise, confidence and competitive greatness.
Westwood is proud to present the Silver Whistle Award for 2017 to Dan Long, desktop support manager.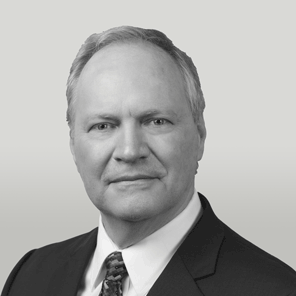 Dan Long
Desktop Support Manager
Long began working for Westwood at our Houston office, but he recently relocated to our Dallas headquarters to take on the lead role for desktop support. Long is well known at our firm for his positive demeanor and can-do attitude.
Long's dedicated work ethic was highlighted during the devastating hurricane in Houston. Long spent the first few weeks working with our Houston staff, often driving around the city in hazardous conditions, to help make sure they were fully operational at home. Long carried equipment, configured personal devices, and brought a bright smile to our team in Houston during this terrible event.
Long is an exemplary employee and a teammate that John Wooden would have been proud to call his own.