For over 39 years, we have focused on transparency, corporate governance, life principles and giving back to the communities in which we live and work. This has been the foundation for our distinct corporate culture around renowned basketball Coach John Wooden's Pyramid of Success™, which is a sustainable roadmap for each individual being a better person and for encouraging team excellence.
The life principles summarized in the Pyramid of Success have no explicit reference to investments, but are key to how we serve clients, view our investment responsibilities and operate as a responsible and inclusive company.


Westwood internally recognizes teams and individuals annually with Wooden-inspired awards.

Silver Whistle 2021 Award Winner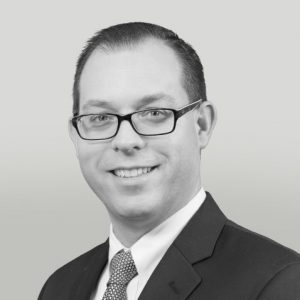 Jonathan Dale
VP, Director of Vehicle Management