Diversity is an important part of our culture and identity. Founded by a woman — a remarkable feat back in 1983, when the finance industry had a small percentage of women in the workforce.
Today, we are proud that nearly 50 percent (47 percent as of Dec. 31, 2019) of our employees are women — many in senior level positions. In fact, as of Dec. 31, 2019, 28 percent of our personnel, with the title VP and above, are women vs. 27 percent in our industry, according to Women in the Workplace Study, 2019. We have two women on our board of directors, constituting 25 percent of our board vs. a typical 20 percent.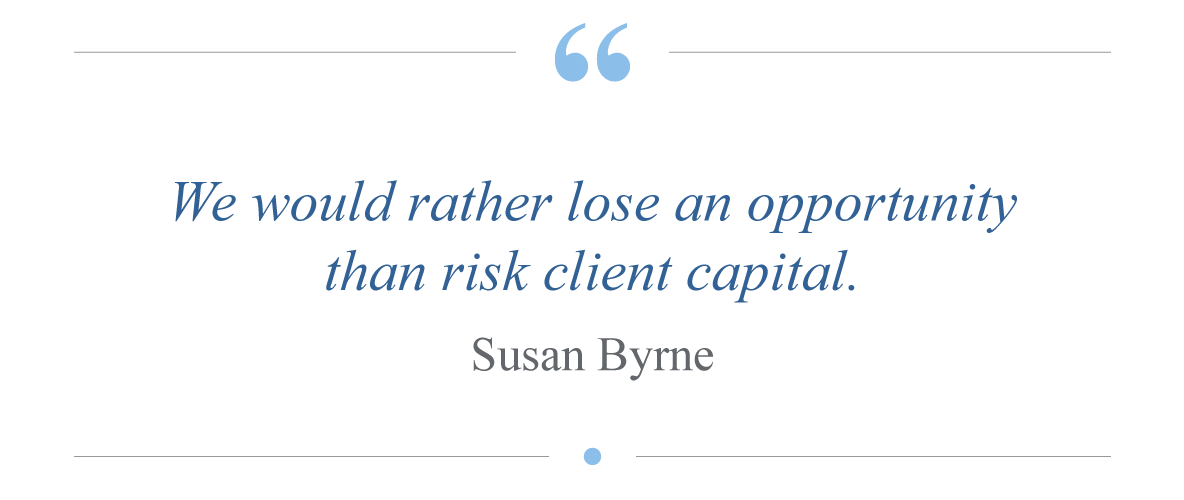 To help support women in our workforce, we offer paid maternity leave and tuition reimbursement and continuing education initiatives. We have affirmative action employment practices set in place and implemented across the firm.