Small caps have historically performed well in rising rate environments, even outpacing large caps.
Average 12-Month Performance When 10-Year Treasury Rates Are Rising and Falling (Since 1980)
Why it Matters
If interest rates rise resulting in price to earnings multiples and profit margins peaking, avoiding marginal companies with a greater emphasis on high-quality companies trading at attractive prices will be increasingly important. We are already seeing this play out in the Russell 2000 Index where one-third of the stocks in the Russell 2000 have not been profitable in 12 months, a level normally only seen in recessions.
Source: Strategas Research Partners, 2017. Past performance is not indicative of future results.
Take Action: Learn More About Our Approach to Small Cap Investing
3.1%
Annualized Alpha Since Inception
Using net of fees returns vs. Russell 2000 Value
86%
Down Market Capture Since Inception
Using net of fees returns vs. Russell 2000 Value
95%
Active Share
High-conviction portfolio focused on 50 to 70 holdings
Top Decile
Percentile Ranking
Total net return performance in U.S. Small Cap Value Equity Universe since inception
Westwood SmallCap: Key takeaways
A high-quality approach to small cap investing could be a way for investors to strategically allocate to the asset class in an attempt to improve consistency over the long term.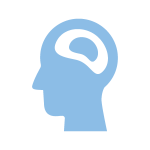 High-Quality Focus
We believe high-quality businesses that are operating well with undervalued earnings potential offer competitive risk-adjusted returns.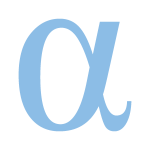 High-Conviction Investing
Focused best ideas portfolio with historically high active share. Number of securities typically ranges from 50 to 70.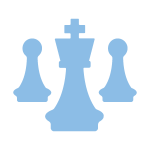 Team-Based Approach
Our strategy utilizes a team-based fundamental bottom-up approach to identify high-quality companies.